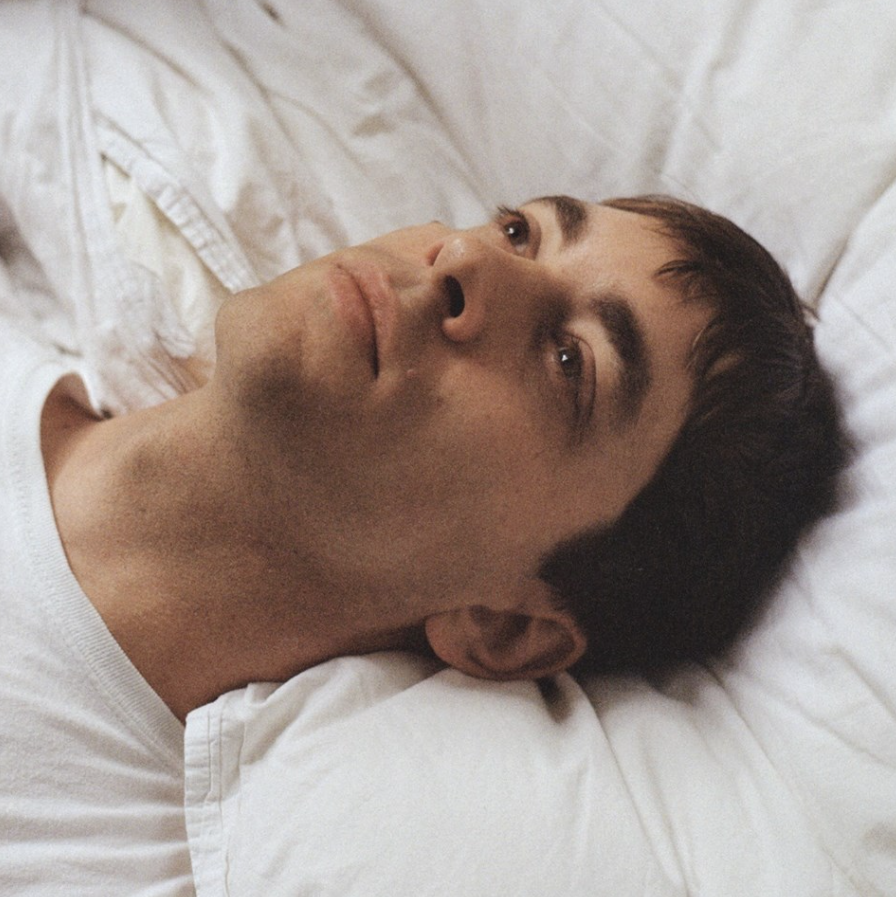 Enjoy this special live set by André Uhl from Berlin in support of his new album "I hope the roof flies off, and I get sucked up into space".
André Uhl is a musician and futurist born in Essen and based in Berlin. André merges noise and
synthesizer lines converging them into dark, driving and cinematic pieces of music. His
productions combine detailed and spatial audio design with simple, yet haunting melodies.
André holds a master's degree in futures research, a fact that reflects in his compositions and
leaves traces in his sound: tales of the hazy past and the twilight of the future. His strong live
performances have seen him play at Volksbühne Berlin, Supynes Festival in Lithuania and Les
Digitales in Switzerland. His collaboration with video artist Jem the Misfit, the Creatures live AV
show, was selected for the Mapping Festival in Geneva.
André Uhl – Live at dublab (12.11.17)
MIX: 
DOWNLOAD