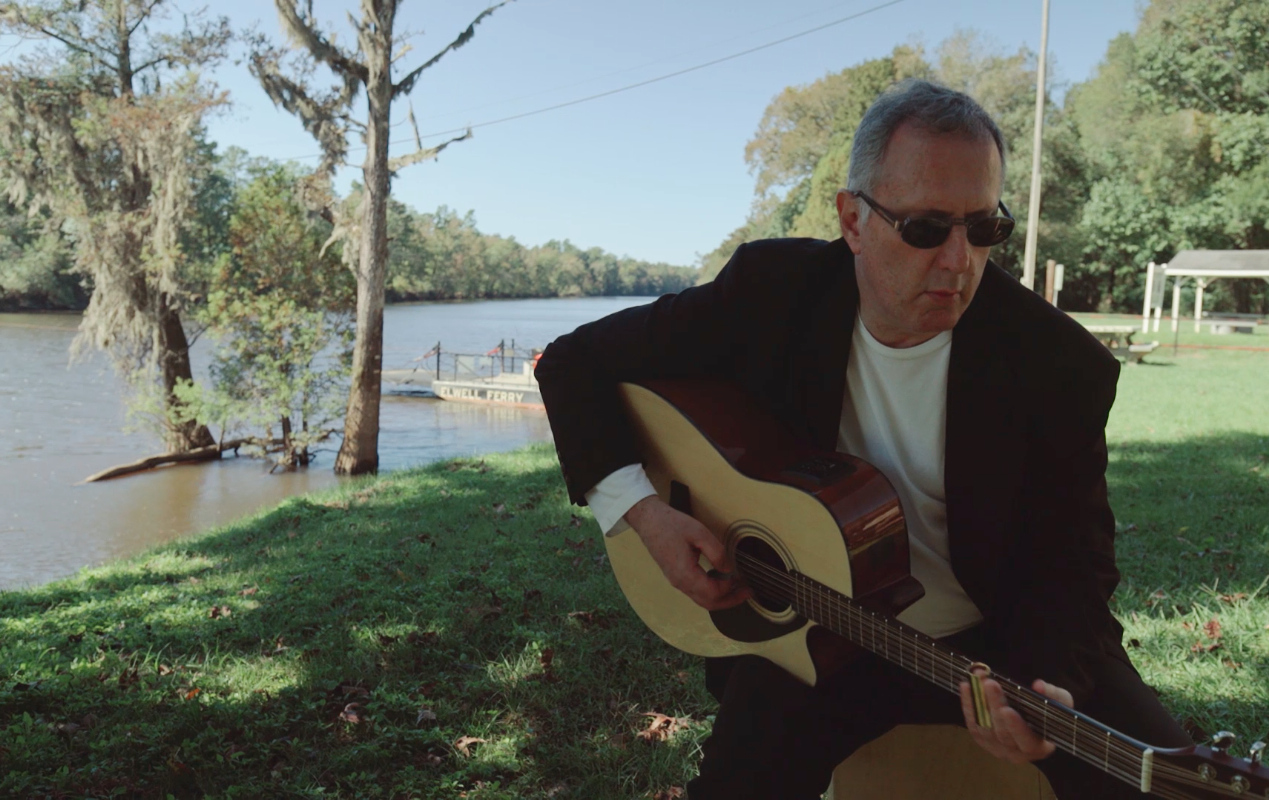 Ale plays the obscure gems your ears have always craved but never come across. "Elevation through Sound" provides lucky listeners with a journey through the full sound spectrum. He's also well known as the creative light behind the band Languis, Psychic Powers and Pharaohs and you're sure to hear occasional rarities and sneak peeks from those projects.
This week featured special guest Ken Ramm.
Euphoria head honcho and guitarist Ken Ramm joins Alejandro Cohen for a conversation on all things Euphorically musical. Music from Ken's career, past, present & future will be featured, including his most recent release, "Spark The Universe", on the highly regarded Emotional Rescue label.
Ale w/guest Ken Ramm - Elevation Through Sound (11.08.17)
MIX: 
DOWNLOAD