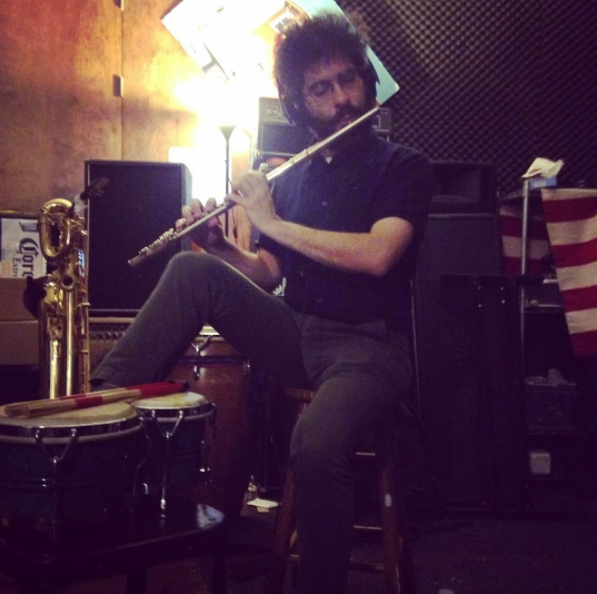 Ale plays the obscure gems your ears have always craved but never come across. "Elevation through Sound" provides lucky listeners with a journey through the full sound spectrum. He's also well known as the creative light behind the band Languis, Psychic Powers and Pharaohs and you're sure to hear occasional rarities and sneak peeks from those projects.
This episode featured special guest Jeff Tobias
Jeff Tobias is a multi-instrumentalist, composer, and writer who has been an active part of the American DIY community for the past seventeen years. He is currently contributing alto saxophone and organ to the psych/punk/jazz group Sunwatchers (Castle Face Records) and playing bass guitar in the "rock instrument music" ensemble Reps. He has performed and recorded with artists including Matana Roberts, David First, Eugene Chadbourne, and many others. Most recently, he has been composing solo material that draws equal inspiration from the Olympia, Washington-based band Earth, the Columbus, Ohio-born saxophonist Rahsaan Roland Kirk, and the early works of the New York composer Philip Glass.
Ale w/guest Jeff Tobias – Elevation Through Sound (08.23.17)
MIX: 
DOWNLOAD