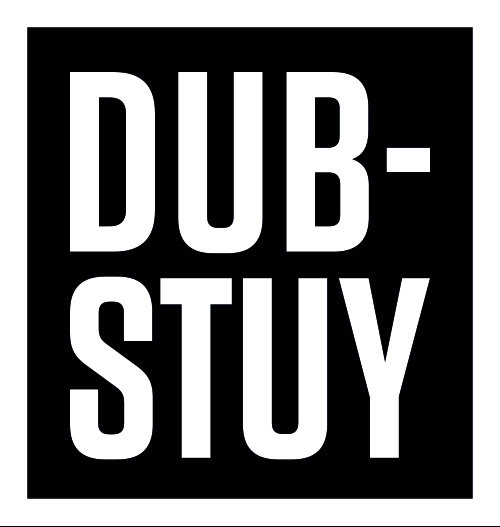 Ale plays the obscure gems your ears have always craved but never come across. "Elevation through Sound" provides lucky listeners with a journey through the full sound spectrum. He's also well known as the creative light behind the band Languis, Psychic Powers and Pharaohs and you're sure to hear occasional rarities and sneak peeks from those projects.
Ale was joined by Dub Stuy:
Dub-Stuy is a sound system collective and record label hailing from Brooklyn, New York. Always searching for new connections in a contemporary dub-inspired soundscape. For this session label owner Quoc Pham and label manager Laurent Fintoni will play tracks from the catalogue and exclusives.
Ale w/guest Dub-Stuy - Elevation Through Sound (11.01.17)
MIX: 
DOWNLOAD