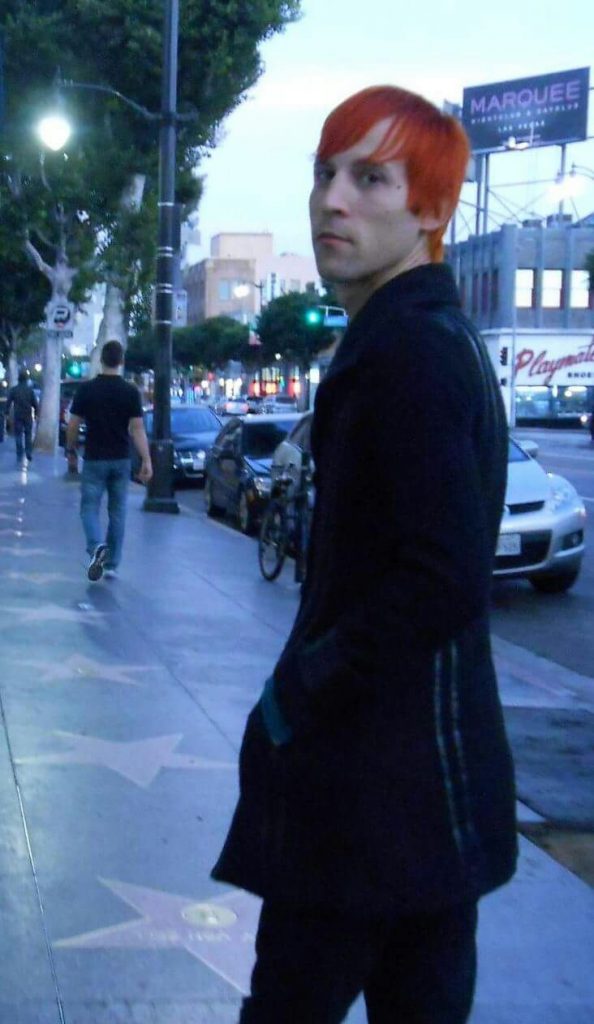 Alejandro is a musician and composer from Los Angeles, California. He has written and performed music as part of numerous projects and groups, including Languis, Pharaohs and Psychic Powers. He is also a composer of music for TV shows, documentaries, and educational materials. Ale is also the Executive Director of dublab.
On his weekly show, Elevation Through Sound, Ale plays the obscure gems your ears have always craved but never come across. "Elevation through Sound" provides lucky listeners with a journey through the full sound spectrum.
Guest host Derek James spun a vinyl set exploring the lipstick traces of Glam from it's brightly colored early 70's roots through it's mid 70's elevation to Art Rock & late 70's Post Punk deconstruction to it's many revivals in the form of 80's New Wave, New Romantic, Synth Pop & 90's Brit Pop. Furthermore collecting the prettiest stars from the neighboring galaxies of Jangle Pop, Sophisti-Pop, Dream Pop & beyond..
Ale w/guest Derek James – Elevation Through Sound (06.27.18)
MIX: 
DOWNLOAD