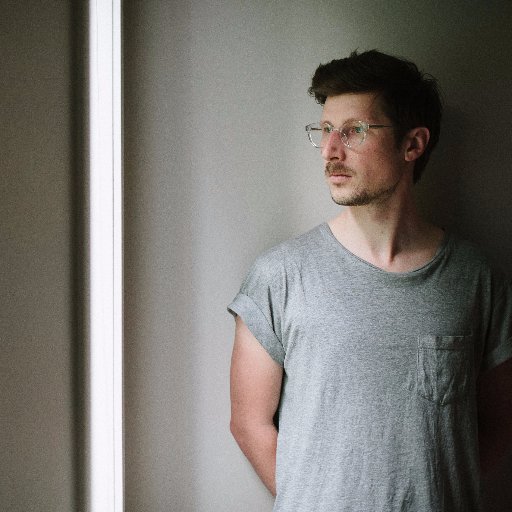 Event Horizon is a monthly program with no single direction, but instead an abundance of possible outcomes.
This month in the first hour Teen Daze swung by the studio and played an incredible hour long mix just for your listening pleasure. Lend your ears, and enjoy the treat in store.
1/2 OFF w/guest Teen Daze - Event Horizon (02.27.17)
MIX:
DOWNLOAD
Teen Daze
Jonny Nash – Police Bribe (Melody As Truth)
Hiroshi Sato – Can't Wait (
Andreas Vollenweider – Geastrum Coronatum
Joan Biblioni – Pinzells (Aficianado Recordings)
Jex Opolis Presents In The Nite – Look At My Car! (Extended) (Good Timin')
Cosmos – ???
George Benson – Give Me The Night
Len Leise – Stars For Jorge (Self Released)
Cantoma – Claudio's Theme (Highwood Recordings)
Tornado Wallace – Today (feat. Sui Chen) (Running Back Records)
Harvey Sutherland – Bravado (Clarity Recordings)
Pacific Coliseum – ???
1/2 OFF
Suzanne Kraft ft. Giovanni
Boards of Canada – Transmission Ferox
???????
Color Plus – Set sail
Nicola Cruz – Cocha Runa
Sporting Life – Aloha
Thrupence – Andy Kaufman
Teebs – Shoous Lullaby
Burial – Loner
Dauwd – Shimmer
Feral – Rain dance
Queen Leaf – Anne Thrush (Queen Leaf Remix)
????????
Ssaliva – Scope
Essay – Crying At Day
Migos – Commando
Tim Hecker – No Drums
D Tiberio – Raver 5
Section Boys – Trapping Aint Dead
Tecs Evergreen – Skyline Drive