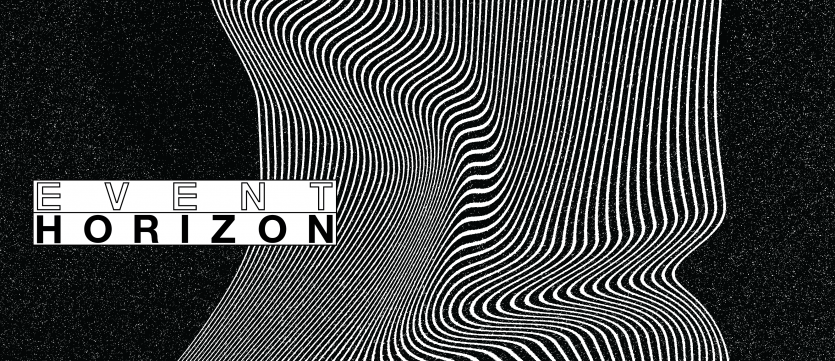 Event Horizon is a monthly program with no single direction, but instead an abundance of possible outcomes.
1/2 OFF - Event Horizon (11.27.17)
MIX:
DOWNLOAD
This set is dedicated to Gustav Ahr, aka Lil Peep. May your soul rest easy bud.
First 40 minutes are some of my favorite peep tracks, then the rest is a mix of new and old finds. Enjoy and cherish your loved ones.