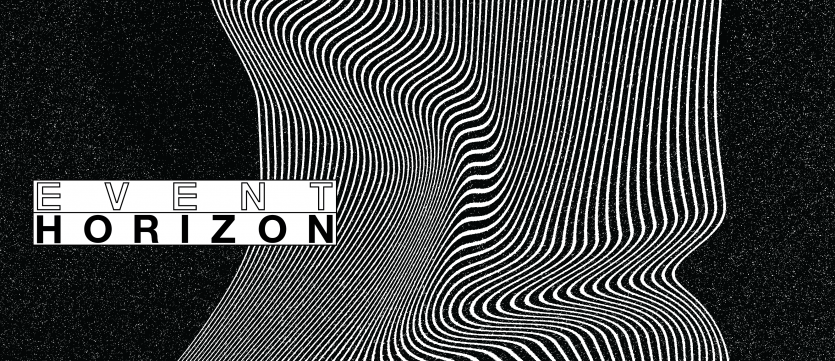 Event Horizon is a monthly program with no single direction, but instead an abundance of possible outcomes.
MIX:
DOWNLOAD
Tracklist (best I could)
The Orb – Alpine Dawn
Lucki – Trust Me
Mackned – White Mountains
Black Kray – 92 Lexus
Lil Xan – Betrayal
Xavier Wulf – Kurokomo
Nick Prosper – Numb
Bones – ?
Lil filth – ?
Mackned – Buy The Pain
Bvdub – ?
Lury Lech – Barreras (stole this from Jimmy Tamborello)
Future – Honest (Brobak remix)
Lil Peep – Gym Class
Thouxanban – Beam Me Up ft. Uno The Activist
Rich The Kid – Plug
Huerco S – ?
Hole – Violet
Dedicated to my friend Mario Ray Jr. Rest in peace my man.